Fertilization & Soil Amendments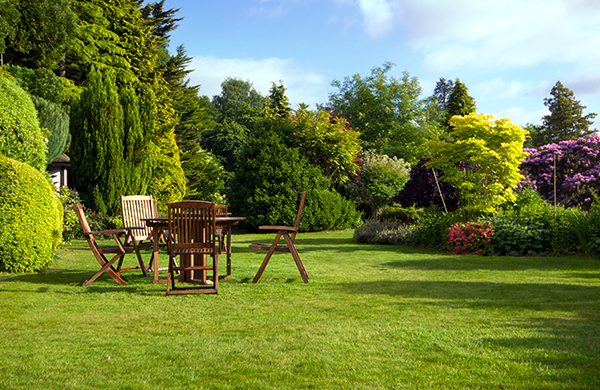 Because of the many different species chosen as landscape plants, and because there are many different soil characteristics and varying climate and microclimate conditions, soil amendments are often recommended to improve a plant's health. Some soils are deficient in nutrients while other soils might not be optimally structured to make nutrient uptake possible.

Plant Health Care principles include optimizing a growing 'site' to give a plant the best chance of being healthy, which in turn will reduce the likelihood of disease and insect problems. Adding fertilizer, bio-stimulants and micronutrients to the soil can stimulate foliar growth and result in an increase in energy levels for the tree, increased vigor and resistance to disease and insect predation.
Certain chemical treatments that are applied to the soil will also lead to a healthier tree with a fuller crown, and often will help a tree get through a difficult and stressful period.

Ask about the treatments available if your trees or shrubs are not looking their best.
Learn More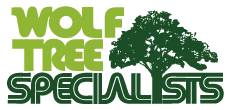 Please fill out the form below with any questions.