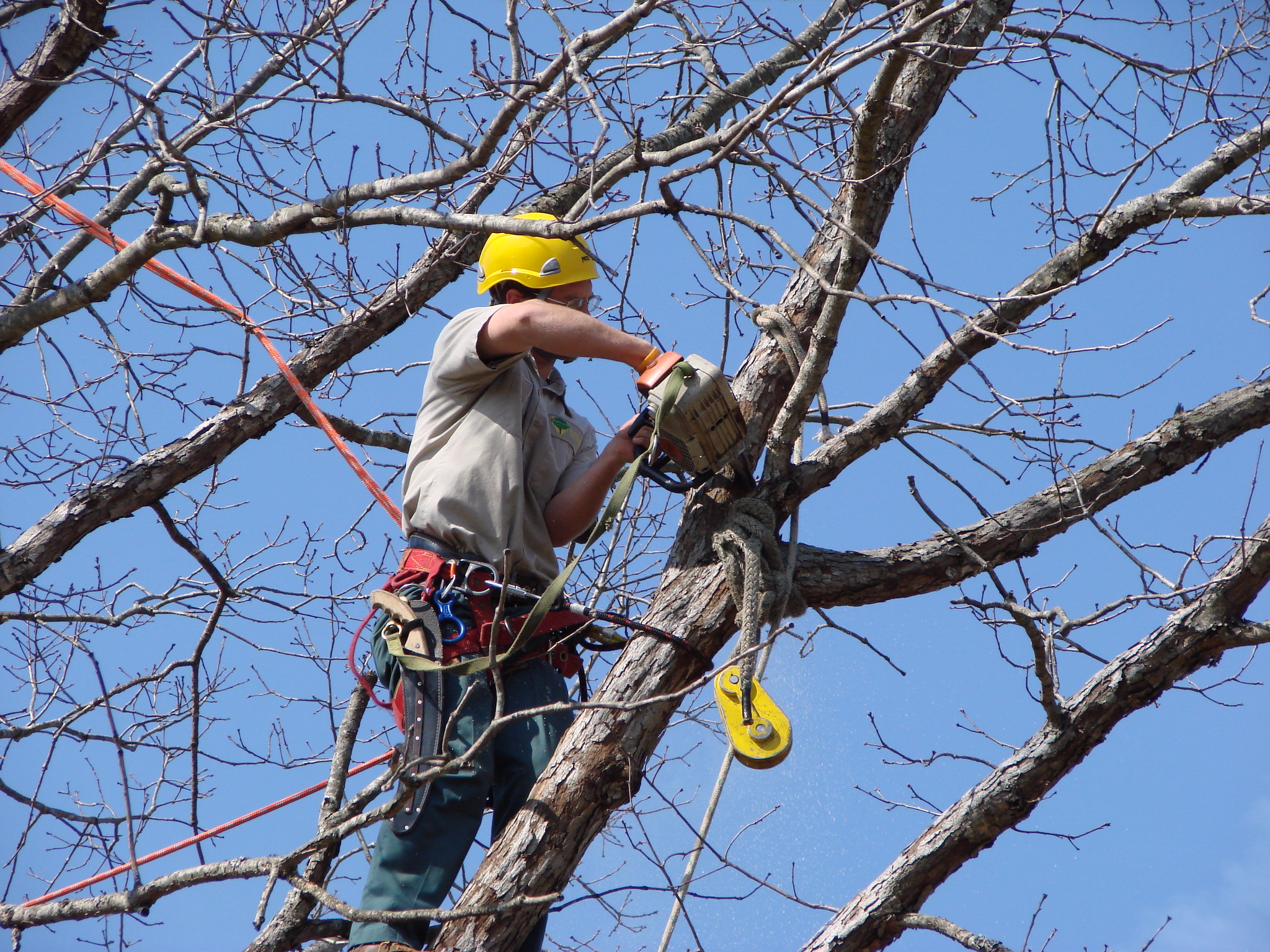 Pruning is the best thing you can do for your tree, or the worst; depending on who has the saw their hands. A chain saw in the wrong hands can quickly destroy what nature has taken many years to build. Saving a few dollars by hiring the guy down the street with a truck and chain saw can quickly become a costly mistake.

Pruning is performed to help a young growing tree develop properly, encouraging well formed strong branches and removing defective or competing branches that might interfere with the growth of a branch with better form. Larger more mature trees might contain dead branches that should be removed to reduce hazard conditions.
Wolf Tree Specialists arborists have been trained to recognize that trees should be treated with great respect. Removing the wrong branch often cannot be remedied. Branches cannot be put back on the tree. For this reason Wolf Tree Specialists arborists begin their career with a formal education in tree care. Extensive training and many years of experience combine to assure you that your trees are going to be treated right.

Tree trimming is a general term normally used to describe size reduction or maintenance of shrubs or hedges. It is also used to include pruning trees but is less specific and does not properly describe the correct type of branch removal that usually benefits healthy trees. Pruning is a term that describes the more selctive process of removing dead, defective or poorly formed branches from the crown of the tree, encouraging proper health and beauty.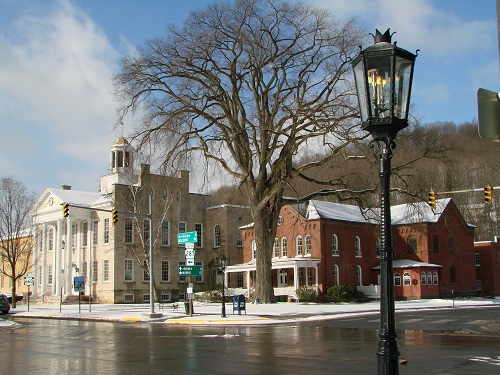 Learn More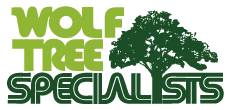 Please fill out the form below with any questions.