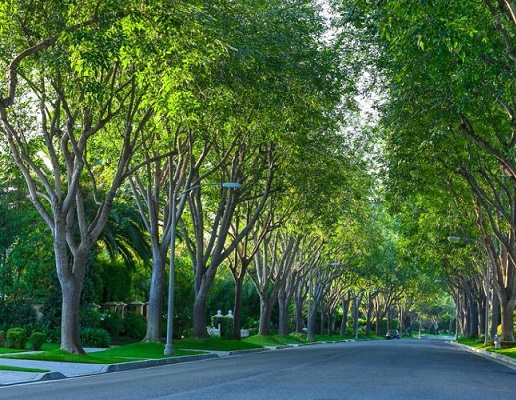 Wolf Tree Specialists has the experience and capability to complete tree inventories for both municipal and private tree owners. Our technicians will collect data and produce reports to meet any criteria needed. The tree inventory can serve as the basis for a valuation or as a tool to plan and implement a maintenance program. Whether the trees are located on municipal streets, a campus or a corporate or business site, tree inventories make it possible to plan tree maintenance activities, prepare budgets and identify possible insect and disease problems or hazardous trees that could pose a threat to public safety.

Wolf Tree Specialists has the capability to record and process collected tree data and to provide data electronically in various formats. Wolf Tree Specialists can also keep and process tree inventory data in house and make available to the tree owner a specified list based on many factor such as condition, location, condition, age, size, etc.
Learn More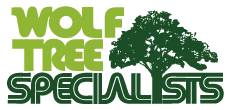 Please fill out the form below with any questions.