Safety Regulations & the Environment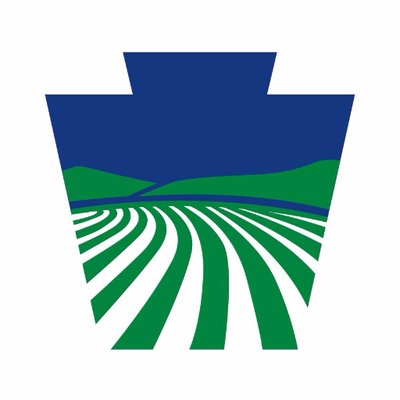 The Application of Pesticides is serious business. It is regulated by the Environmental Protection Agency and various state agencies that are charged with enforcement of both State and Federal Regulations.

In Pennsylvania, applicators must be Certified and Licensed by the State Department of Agriculture. Each certified Applicator must acquire Continuing Education Units on a regular basis by attending seminars where regulations, pests, pesticides and methods of treatments are discussed.
Each applicator employed at Wolf Tree Specialists has been certified by the State of Pennsylvania and has completed testing and training at state approved training centers. Wolf Tree Specialists believes that we play an important part of keeping our world safe from the indiscriminate and unnecessary use of pesticides. Each employee at Wolf Tree Specialists understands that the responsible and safe application of pesticides will keep our community beautiful now and for the generations that follow.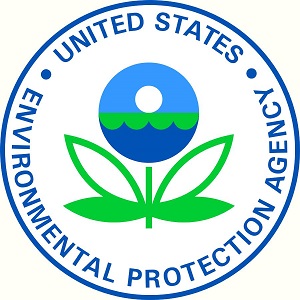 Learn More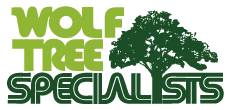 Please fill out the form below with any questions.