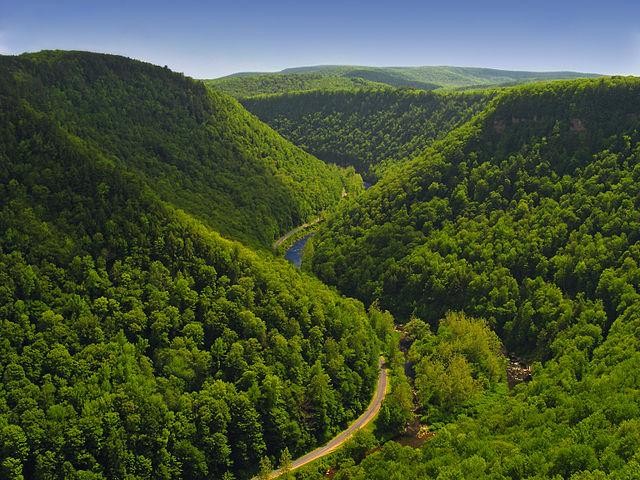 Antietam Forestry Consultants, the professional forestry services division of Wolf Tree Specialists Inc., has provided assistance to forestland owners throughout eastern Pennsylvania for more than twenty years. Our foresters have assisted landowners with more than 500 woodland projects containing more than 100 million board feet of standing timber.

Although Pennsylvania woodlands have some of the finest hardwoods in the world, many Pennsylvania woodland owners are unaware of the value of their wooded acres. Our professional foresters assist woodland owners in evaluating woodland potential, setting management goals, protecting their woodland resource, water quality and the environment, while regenerating new trees that fulfill the promise of a healthy and productive forest for many years to come.
Harvesting mature hardwood trees prepares the forest for new growth and will be a source of significant financial gain for many woodland owners. While not all woodlands contain merchantable timber, or are ready for harvesting now, Antietam Forestry Consultants stands ready to assist landowners in decision making and implementing plans that will optimize the potential benefits of owning forested land.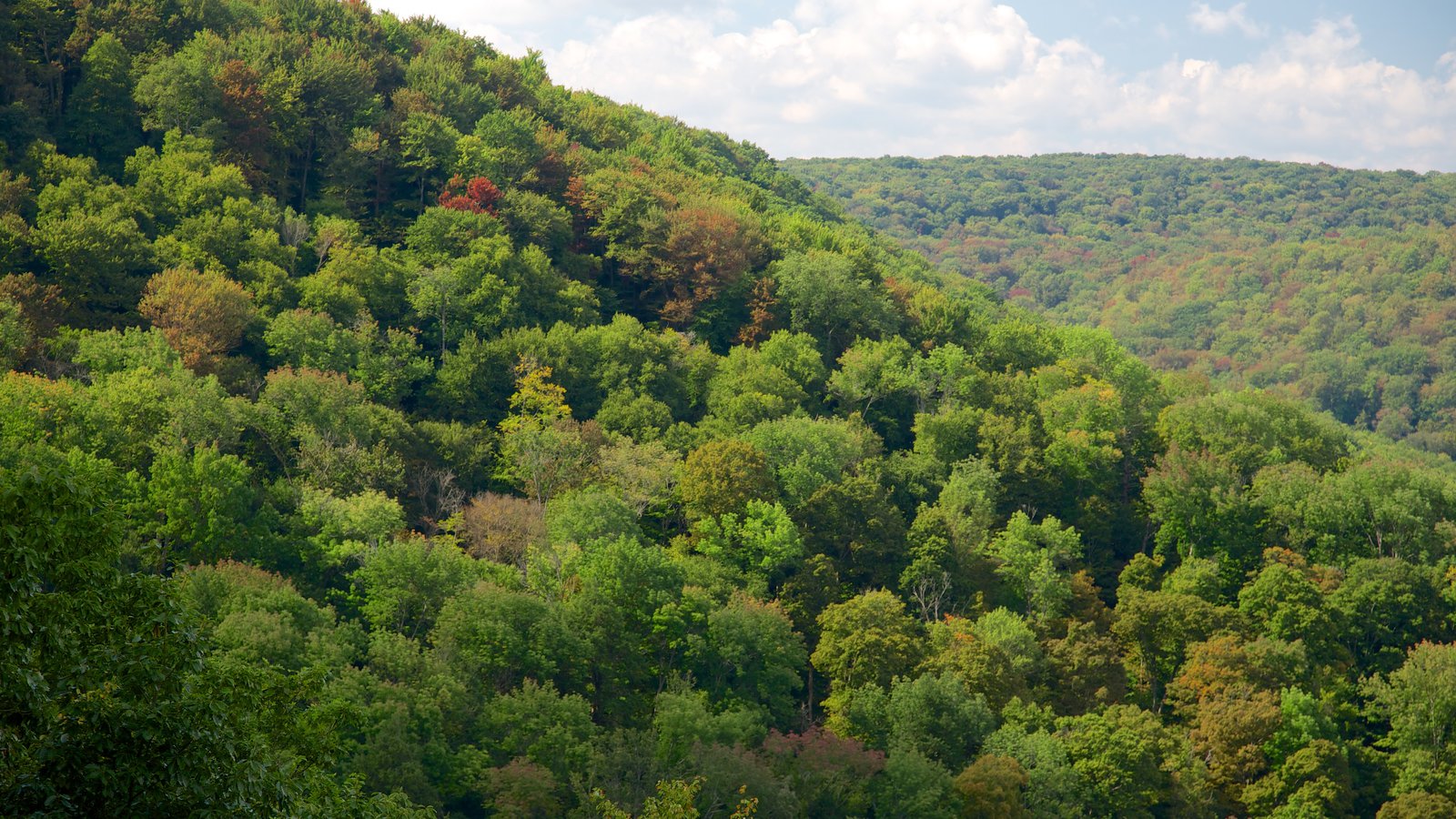 Learn More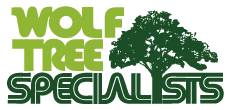 Please fill out the form below with any questions.