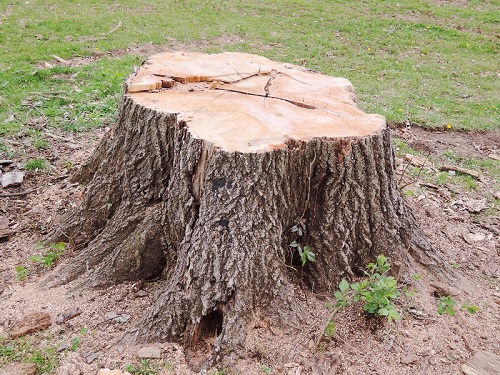 Trees are removed for a number of important reasons. When a tree is no longer an asset, does not contribute to the value of real estate, or becomes a hazard, removal of the tree can become necessary. Tree removal is dangerous work that should be performed by experts who are properly trained and possess the right equipment to do the job efficiently and safely.

In addition, any company or person who is engaged in tree removal activities should be properly insured to protect the homeowner from claims for damage. This includes workers who may be injured while on a homeowner's property. Be careful and choose wisely when low prices are offered by so called 'tree experts'. The small difference you think you are saving might cost you much more than you were planning to spend.
From chain saws and brush chippers to large cranes and bucket trucks, our technicians are properly trained and always consider safety first. Our technicians attend seminars regularly to stay up to date in the latest technology such as technical rigging, climbing techniques, chain saw and chipper use.

Tree stumps can be quickly and efficiently removed. Most often stumps in visible areas of a landscape should be removed. Stumps in rear yard areas or along the edge of a woodland might not be so offensive in the landscape. In time most stumps will rot away, but it can take many years for a stump to disappear.
Wolf Tree Specialists employs small portable stump grinders for hard to get to stumps in back yards and larger towed models that can quickly make mulch out of accessible stumps. There is no need to live with an ugly stump in your yard when affordable alternatives are available.

We will customize your tree removal job to meet your demands, whether you want to keep all or some of the wood for firewood, or want wood chips, or just want your 'trees on the ground'. We're here to help you get your tree removal project done safely and affordably, and done your way.

Wolf Tree Specialists is registered with the State of Pennsylvania in accordance with the Home Improvement Act of 2009. Our Registration Number is PA042470.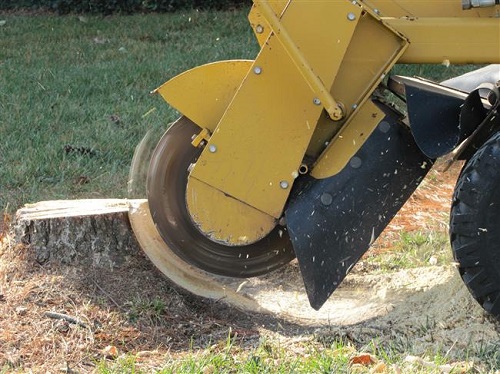 Learn More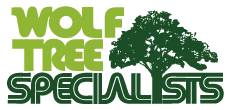 Please fill out the form below with any questions.